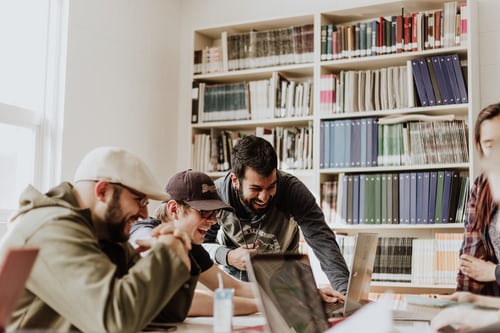 Candorin International is a professionally managed firm. The team consists of distinguished accountants, financial advisors and tax consultants. Those associated with the firm have regular interaction with industry and other professionals which enables the firm to keep pace with contemporary developments and to meet the needs of its clients.
To provide exceptional financial and professional services while maintaining the highest levels of integrity and professionalism.
To meet the current and future needs of our clients and help them to cultivate long-term success.
To create a dynamic, open environment that encourages creative thinking, innovative ideas, and challenges staff to meet their optimal levels of success.