Market Research by Candorin Team ​
Passionate people. Creative solutions.
 To gather information and better understand a company's target market. Improve user experience, and craft a marketing strategy that attracts quality leads and improves conversion rates.
Reasons to Have Market Research
2. Minimizes Investment Risk
4. Spotting Emerging Trends
8. Facilitates Strategic Planning
Why you should choose our team ?
To test the viability of a new product or service by communicating directly with a potential customer. We have the solution to your problems.
1. 100% Error Free
Report delivery with 100% error-free and within the specified timelines
2. Key Insights
Providing key insights, recommendations that will help in decision making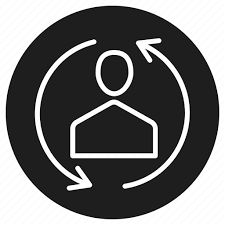 3. Adaptions as needed
Ready to adapt to changing reporting needs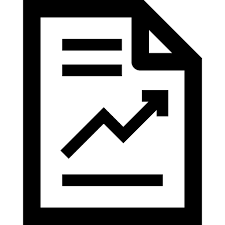 4. Custom Report
Custom report generation